It's been a while since a Quick Take has graced this space.
1) We've had inches and inches of snow. Then warm temps. Then rain, more rain, hail, thunder and then more melting snow. Right now the God of the North Wind is desperately trying to knock down my house Big Bad Wolf style.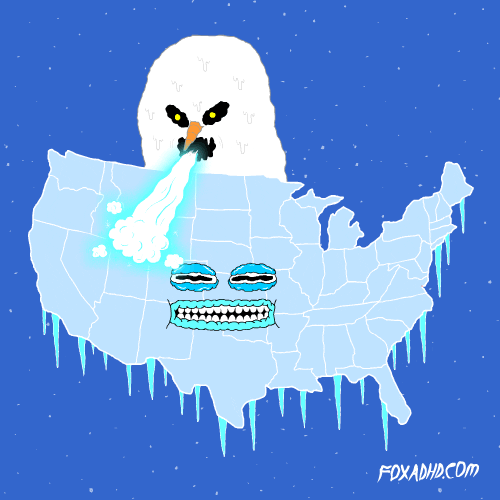 I'm done with you winter.
2) All of this culminated in our basement flooding last night
Why yes that is the hose from outside hooked up to our sump pump dumping water into our basement shower drain.
And yes, we still rock the 1979 orange carpet the house was built with downstairs.
We even have a couch that matches.
3) Currently I'm waiting to see if my car, which randomly died 2 hours after the basement started to flood, is going to charge enough to get to work. Flooded basement + Car problems might = Mental Health Day on Friday.
4) I wrote a little GIF-y post for Christy about the
Edel Gathering
and you guys seemed to like it.
It's just what I do.
5) I'm in the middle of two books for various bookclubs :
Daring Greatly
and
Mansfield Park
. Let's just say that Fanny Price could probably use a copy of "Daring Greatly" sent to her post haste.
6) I'll be knitting up a storm over the last few days to finish a few things before I head off to the Behold Conference next Friday
7) Today is also the last day of my
GIVEAWAY
- be sure to get your entry in before midnight!