1. This post went viral this week on Pinterest.
15k pins
16k pins (seriously, the number changed whi

le I was writing)
and counting... what the hey?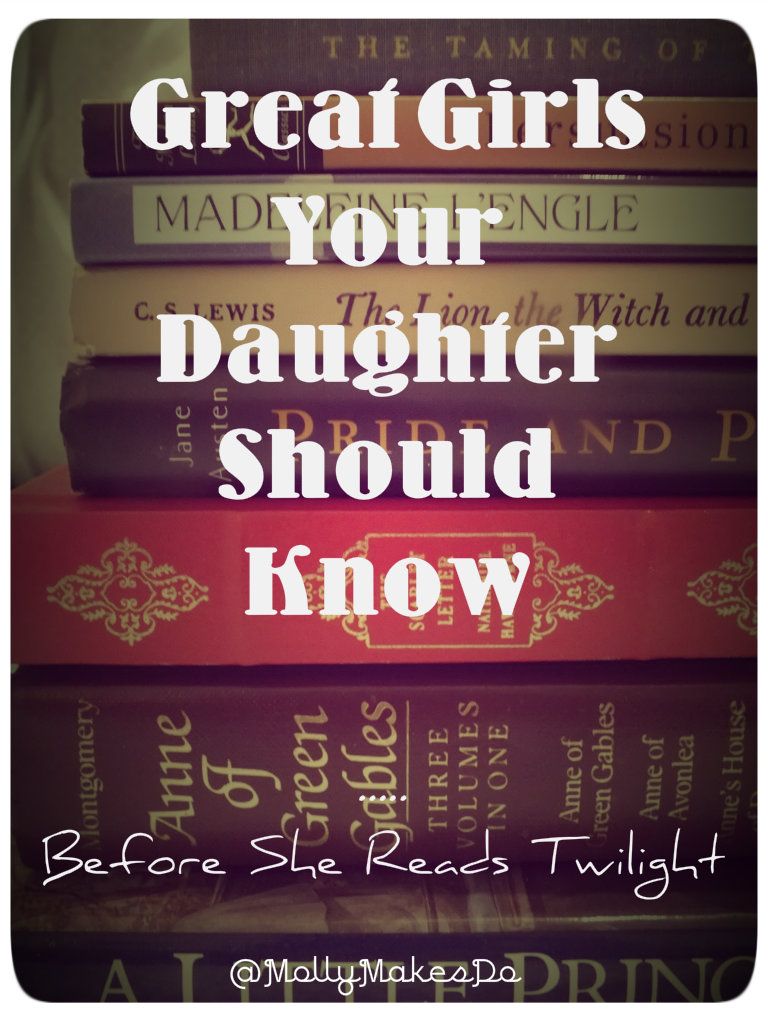 Great Girls
One of the best additions to the Pin I've seen so far is a pinner who said "I'm going to hide my Twilight books until my daughter has a chance to experience most of these and a few others." The number of comments about changing the title to "Instead of Twilight" just makes me happy for future generations.
There was one comment about the heroines mentioned lacking "color", and this was unintentional. I went through old favorites looking for great examples of female character and didn't regard physical characteristics for a moment so I hope no one takes too much offense at the list for that reason. Sadly young girls' literature tends to be rather whitewashed in general and being a fan of more classic literature my list was fated to steer in that direction. Perhaps one day I can do another list of more inclusive literary role models to assuage this oversight. For now I'll try my best to include a better variety on the
Pinboard
.
2. I got made into a New Feminism Meme.
A quote of mine chosen by The Guiding Star Project to be made into a meme.
3. My post about Sacrifice and Motherhood struck a chord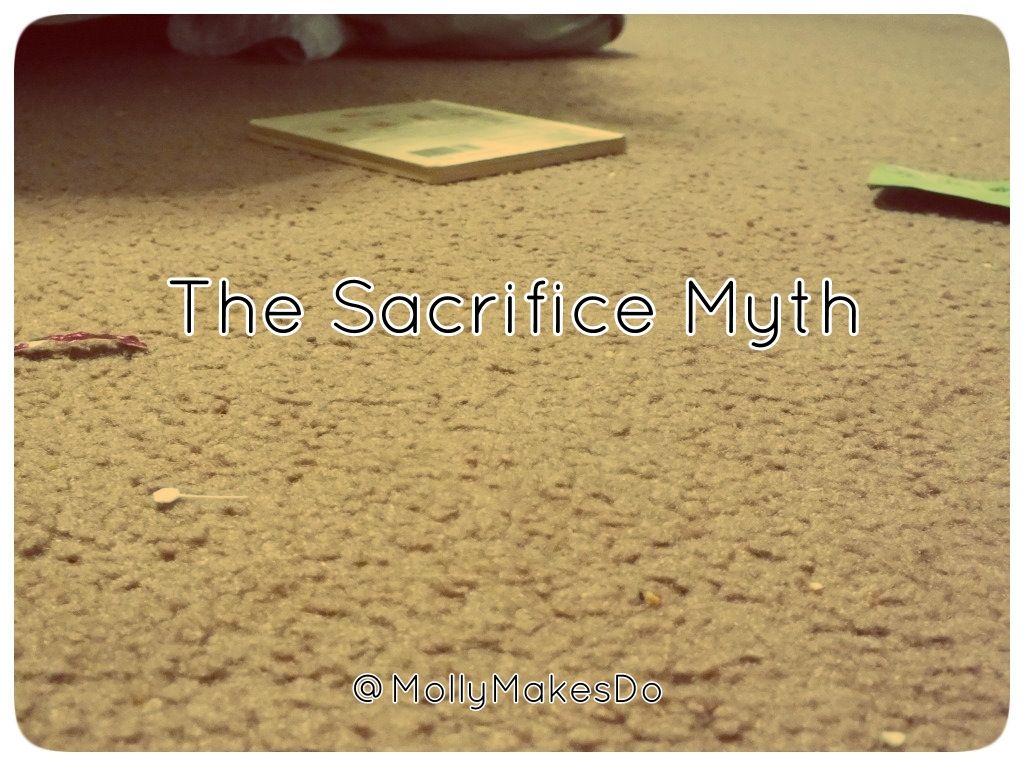 4. I didn't win, but I'm still Sheenazing
5. We said good by to a dear Uncle after a long battle with cancer. It was beautiful and a reminder that I got chosen to be part of a wonderful family.
My mother-in-law is holding on to my sons shoe... not me.
(All of the brothers/sisters, most spouses, all but 5 grandchildren and the awesome great-grandchild)
6. Taking a moment to remember what exhaustion and pride look like as my little boy turns 2 today.
This is the look of pride
(and blood loss, post-anesthesia, lack of good pain killers and more than 24 hours without sleep).
7. Don't forget that The Little HolyDays Link Up is re

turning next week, just in time for Lent! There will also be a special give away so we can't wait to see you back sharing your Lent/February HolyDays with us!
We'd love to see your posts about any February Celebrations including, but not limited to Candlemas,

St. Valentine's Day, Mardi Gras/Fat Tuesday, Ash Wednesday, Lent, etc.