I might craft too much.
I just found a 75% complete
Baby Sophisticate Sweater
in my knitting basket.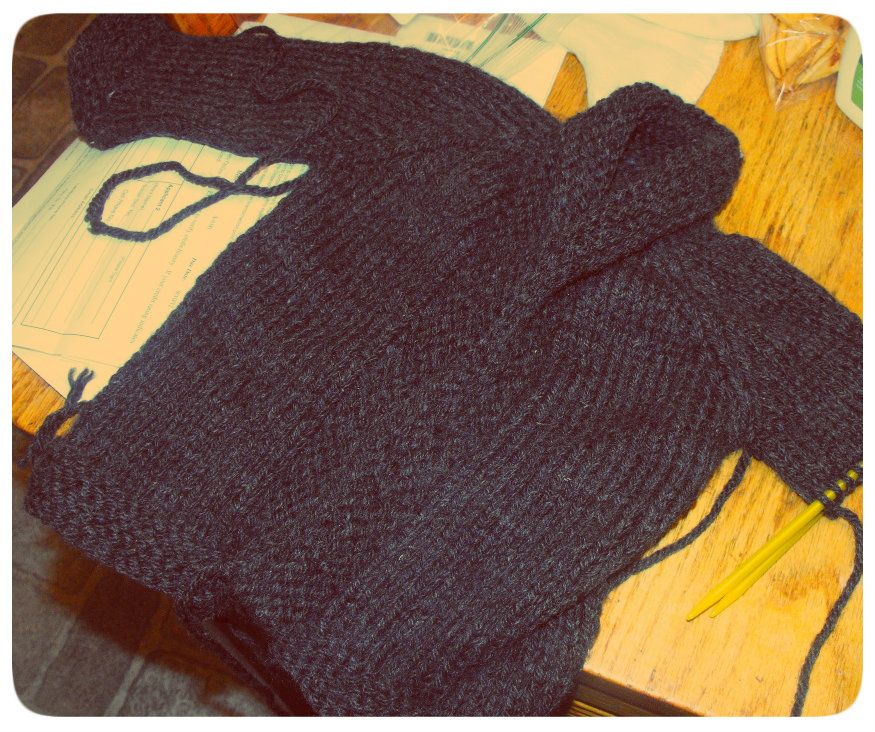 The good news is that with a little creative blocking it should still be big enough to at least get my little to Christmas. How awesome is that?
And in the world of sweaters my Paulie is finally starting to look like a Paulie!
And though I've given up home of completing this by my parents anniversary on the 18th, I'm really excited by the progress.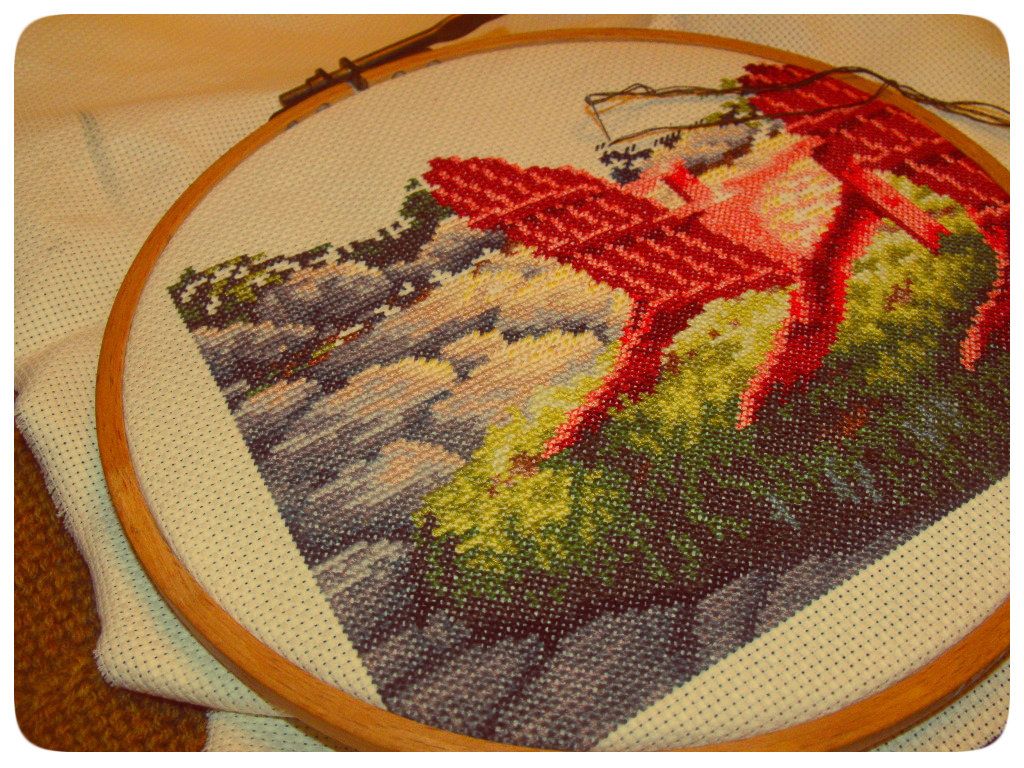 Speaking of anniversaries I'll be MIA for a few days as we're getting the heck out of dodge to spend a long weekend with my folks to celebrate said anniversary, which just so happens to be their 30th! Fantastic isn't it?
I've got a stack of books ready for the trip and might even let my husband drive the car so I can jump into them. I just started
North and South
by Elizabeth Gaskell, but have a couple other books
fresh from the library
that are waiting for attention
I hope everyone has a good and safe labor day weekend! I'll see you in September!
Linked up to
Keep Calm and Craft On
and
Ginny's Yarn Along!