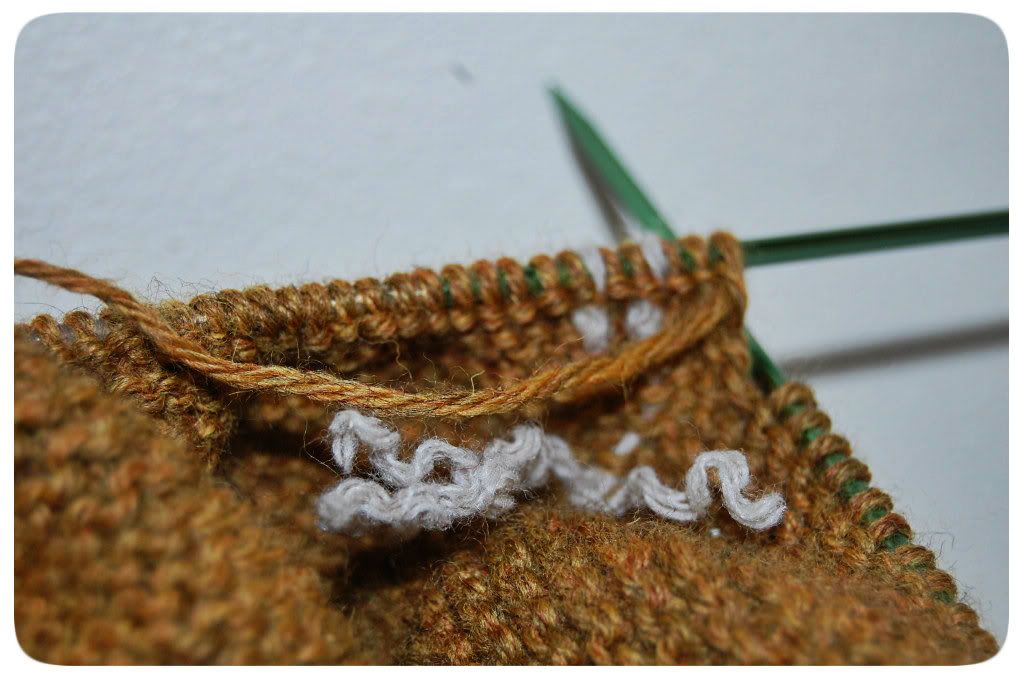 Sick baby aside we really did fit in some nice times over the last few days - I dried most of our laundry outside, tried out a few new recipes, seen our beans pop out of the ground and had lots of cuddles. Plus Henry has finally attached himself to a toy (a dalmatian beeny baby we found at the consignment shop) and it's adorable to see him walk around with a death-grip on "Dog-Dog"'s neck. Pictures forth coming.
A Big thanks to
Stacy @ A Delightful Home
was kind enough to feature my post on
"A Kitchen Basket"
for this weeks
"Your Green Resource"
You can also Follow "Your Green Resource" @ SortaCrunchy, The Greenbacks Gal and Lived Renewed